Welcome, to Geek Speak Where We Rehash Recent Gaming and Tech News – Let's Get to It..
Wesley Chapel, FL (OTC News Magazine) Starting things off this week, Square Enix announced that work has begun on a new RPG game project called 'Prelude Rune'. The studio working on it is a newly opened studio in Tokyo, Studio Istolia. Square Enix said in a statement, "STUDIO ISTOLIA further builds on Square Enix Group's vision to create new intellectual properties alongside existing Square Enix studios. Hideo Baba who has over 18 years of experience in game development will serve as the studio head." Only time will tell if this game and studio will be successful, but it is well worth keeping an eye on.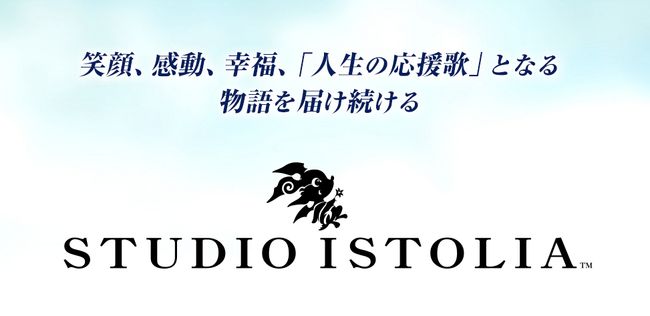 Bethesda director and head developer Todd Howard, when asked by gaming news site Ghixel about what the company had in the works of new games, made mention that they had a couple projects in the works. Saying, "We've got a good number of projects on the go. We're bigger now and we do want to be putting out more stuff. We have two larger projects that are more classically the scale of what we do, but even bigger. . . . They're a bit different, but definitely in the wheelhouse that people are used to from us." Bethesda is best known for its Fallout and Elder Scrolls series, a post-apocalyptic RPG and high-fantasy RPG respectively. Only time will tell what the two projects truly are, since Bethesda is often good at being tight lipped with major details.
In more news coming from the legal quarrel between ZeniMax and Oculus, after winning the lawsuit against Oculus for $500 Million ZeniMax has filed an injunction citing that the jury's damage award was insubstantial to Facebook, and that only an injunctive measure could deter them from future copyright infringement. The injunction seeks to have all copyrighted information and code to be erased from Oculus and all parties there in's computers and networks, as well as putting a halt on sales of anything built from or containing the copyrighted code, saying thus "Defendant Oculus is permanently enjoined, on a worldwide basis, from using, marketing, selling, distributing, modifying, servicing, copying, or offering for sale or license any products, in whole or in part, that utilize in any form or for any purpose any of the Copyrighted Materials". Facebook released a statement saying they looked forward to fighting the claims, and having not only the injunction shot down but having the jury verdict overturned.
For those who have been following the game scene for a while, there was a mix of bad and good news this week. Irrational Games, one of the studios with a large impact on gaming culture with games such as SystemShock 2, and the Bioshock series. But while they closed their doors twelve employees and previous studio President and creative director Ken Levine are moving on to a new venture, Ghost Story Games. Levine will be retaining his position of President and creative director, and hopes to keep providing good games with a focus on challenging stories and challenging game play. I for one can't help but look forward to this new studio will create.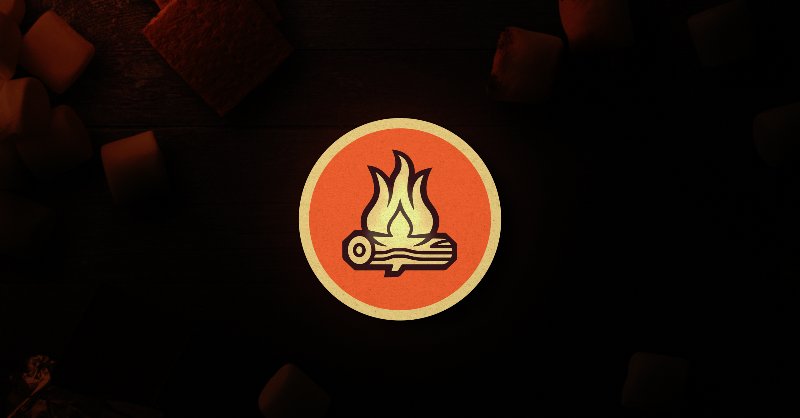 © Copyright 2016 OTC News Magazine. All rights reserved.