Geek Speak Week 9
Welcome back to yet another week in Geek Speak. Good spread of news this week, so let's take a look.
First up, Ubisoft is still attempting to cash in on the Assassin's Creed series. After the movie's rather poor launch, they are now looking at a new avenue… a tv series. While there hasn't been an official announcement at the time of writing it was unofficially confirmed by the head of content for Assassin's Creed, Aymar Azizia, in response to a question regarding the concept. It's like the movie guys, we will take our time, to get sure we deliver something we can be proud of, but if you wander [sic] if it's on our plan… YES," While I am skeptical this idea would work out well for the IP, I am interested to see if it pans out and ends up any good.
For those who do graphical and art work, there is a new high end monitor for you. The 32-inch 8k resolution Dell monitor that touts a stunning level of color accuracy, a 1,300:1 contrast ratio, a 6ms response time, and 400 nits brightness clocks in at a wallet busting $5,000. And while its specs are stunning, don't expect to game on it anytime soon. It doesn't have proper G-sync support and the amount of graphical power required to game on it would be overwhelming. But for those interested in the monitor for its practical uses, it will start shipping out on the 14th of April.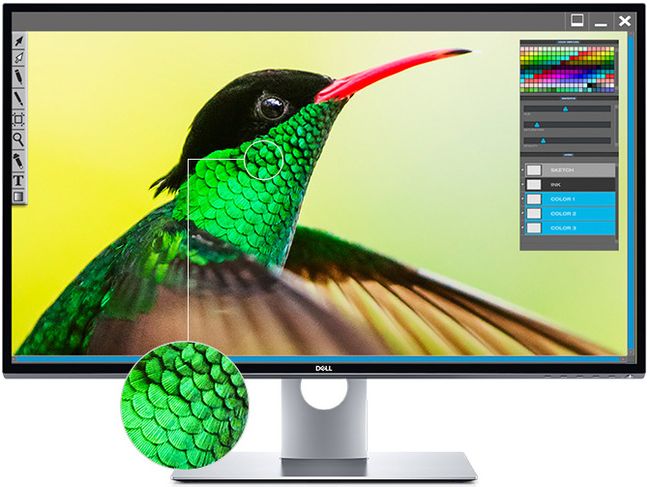 WoW players rejoice, as the 7.2 patch for World of Warcraft draws ever closer. The patch, bringing more into the storyline of the Legion expansion as well as bringing new content such as a new zone to explore, a new dungeon to complete, and a new raid to test players skills. The patch will also include the ability to unlock flying in Legion zones, and a myriad of other things to come. Look forward to the 28th of this month, and see how Azeroth fares against a new brunt of the legions attacks.
Also on the 28th is the 3.56 patch for FFXIV: Heavensward. It plans to bring a close to the story of the game's expansion and prepare the storyline for the upcoming new expansion releasing this summer, Stormblood, as well as several minor changes and balances. The expansion plans to revolve around the liberation of two separate locations of the games world, Ala Mhigo, and Doma.
© Copyright 2016 OTC News Magazine. All rights reserved.