Geek Speak Week 7
Welcome back to another week in Geek Speak. Plenty of nerdy news this week, so let's dive right in.
For those who enjoy Twitch, a site where live streams of gamers of all kinds are broadcast, there was an interesting announcement. After acquiring Curse last year, Twitch has now announced plans to rework it, and release it as a Twitch Desktop App. The CEO of Twitch said in regards to the new app, "The Twitch Desktop App—which features all of the elements people love about the Curse app, such as screen sharing, voice and video calling, and community server creation—is now bolstered by Twitch features. This includes Friends, Whispers, activity sharing, and will soon serve as a game library for purchases fulfilled by Twitch," The app will go into public beta testing on March 16th, and will be available from download from the Twitch(www.twitch.tv) site.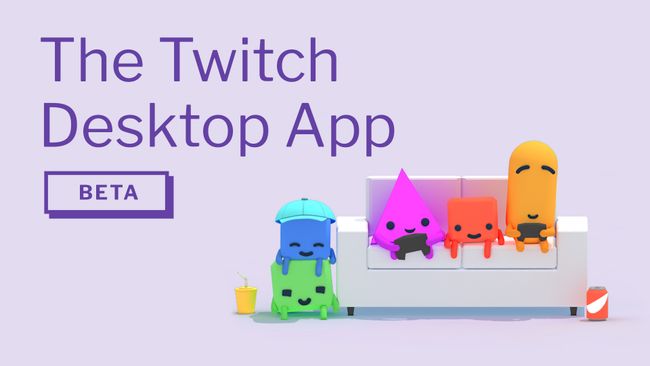 World War 2 gaming enthusiasts have something to look forward to this summer, as a new game focused on stealing Nazi gold and performing secret and undercover missions for the Allies is slated to be released this year. Raid: World War II is a four player co-op FPS, published by Starbreeze and developed by Lion game Lion. As a history buff and a fan of FPS games and co-op, I can personally say I am excited to see where this game goes.
https://www.youtube.com/watch?v=nRA7sVhQ9B0
Releasing this upcoming week is a game to sate that itch for stealth assassination games, Styx: Shards of Darkness. Launching on March 14th, we can look forward to more silly and dark fantasy stealthing around, but now with added features such as co-op play. They also released a launch trailer for the game this week, showing off the best of the sense of humour the game has to offer. Even making a jab at the highly popular Assassin's Creed series with an offhanded comment about Assassins' wardrobe decisions.
https://www.youtube.com/watch?v=j-wuT9O6d_c
In the world of crowdfunding a massive Medieval siege game called Mordhau, toting siege battles of up to 64 simultaneous players, managed to strike their goal and beyond in less than 24 hours. Their goal for funding the game was $80,000 and at time of writing they have surpassed that by over $40,000. While I am not one to endorse crowdfunding games as it is a risky practice, I can't help myself but have interest in this new potential game on the horizon.