Geek Speak Week 2 – 02/05/2017
Welcome nerds and geeks of all ages. Here we are, taking another look at the gaming and tech news that has come out over this past week. Let's take a look at this week, in Geek Speak.
Valve has announced its intent to start shutting down gambling sites for TF2 skins/items. This comes a while after the major controversy revolving around CS:GO skin gambling sites and YouTubers ProSyndicate as well as TmarTn, who while owning gambling sites played on them for their channels. This later led to them being named in a class action lawsuit. Valve has been desperately attempting to distance themselves from these gambling sites and the controversy attached to them, and are now taking aim on betting and gambling sites for TF2 as well to help clean up its own image.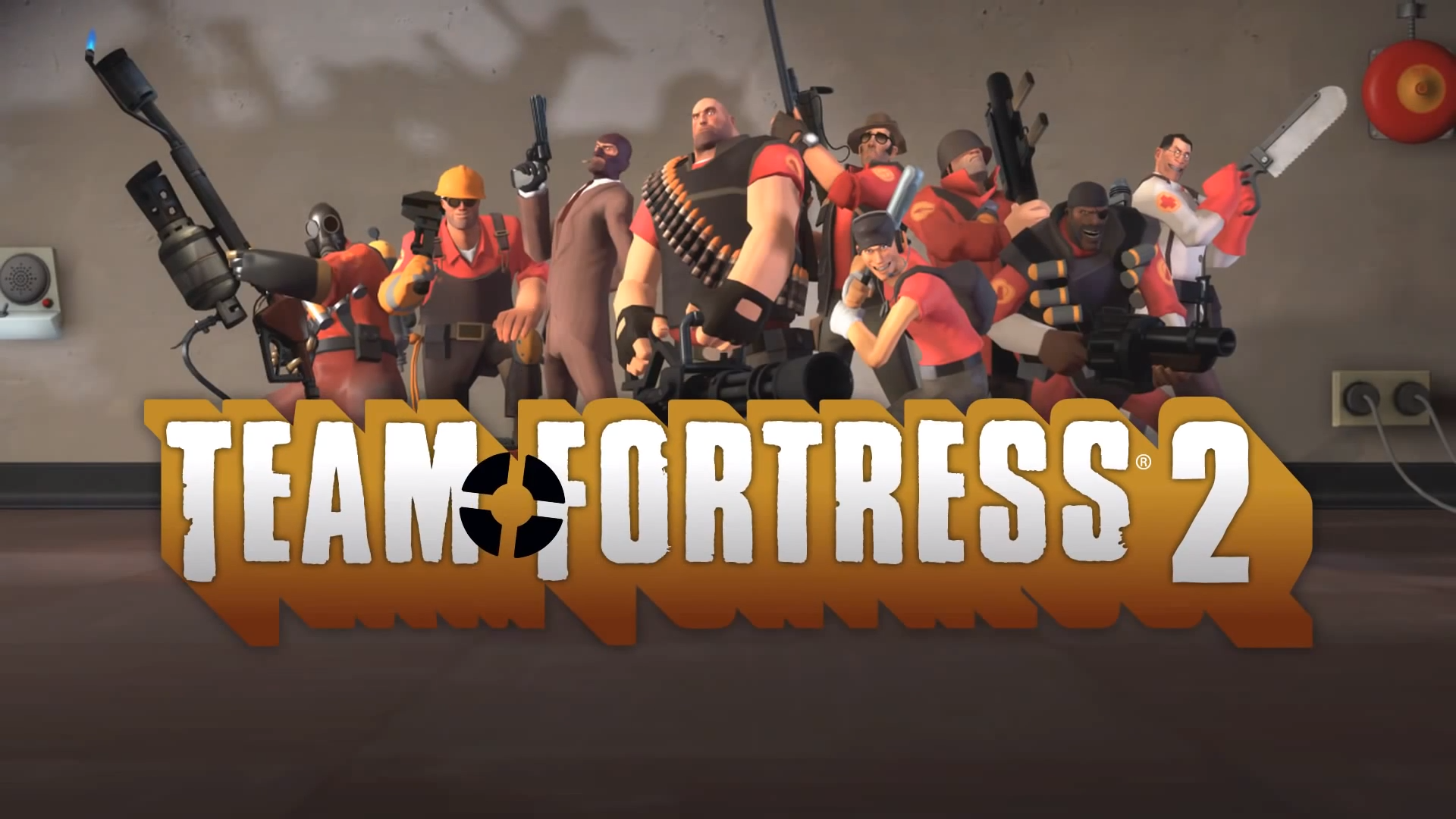 For those interested in the Elder Scrolls series, and those who enjoy the ESO MMO, a word of interesting news has released for you. Bethesda announced that Elder Scrolls Online: Morrowind, a new expansion for the game, will be released on June 6th. This confirms information dug up by dataminers earlier in the quarter, which up to this week had no confirmation.
In more Final Fantasy news, the long awaited and anticipated remake of Final Fantasy VII has teased the fans even more, with no new development information being released, but instead simply more art from the remake. While the art is beautiful and really draws out that feeling of nostalgia, we can't help but feel that it probably caused as much pain as joy in fans waiting for more information.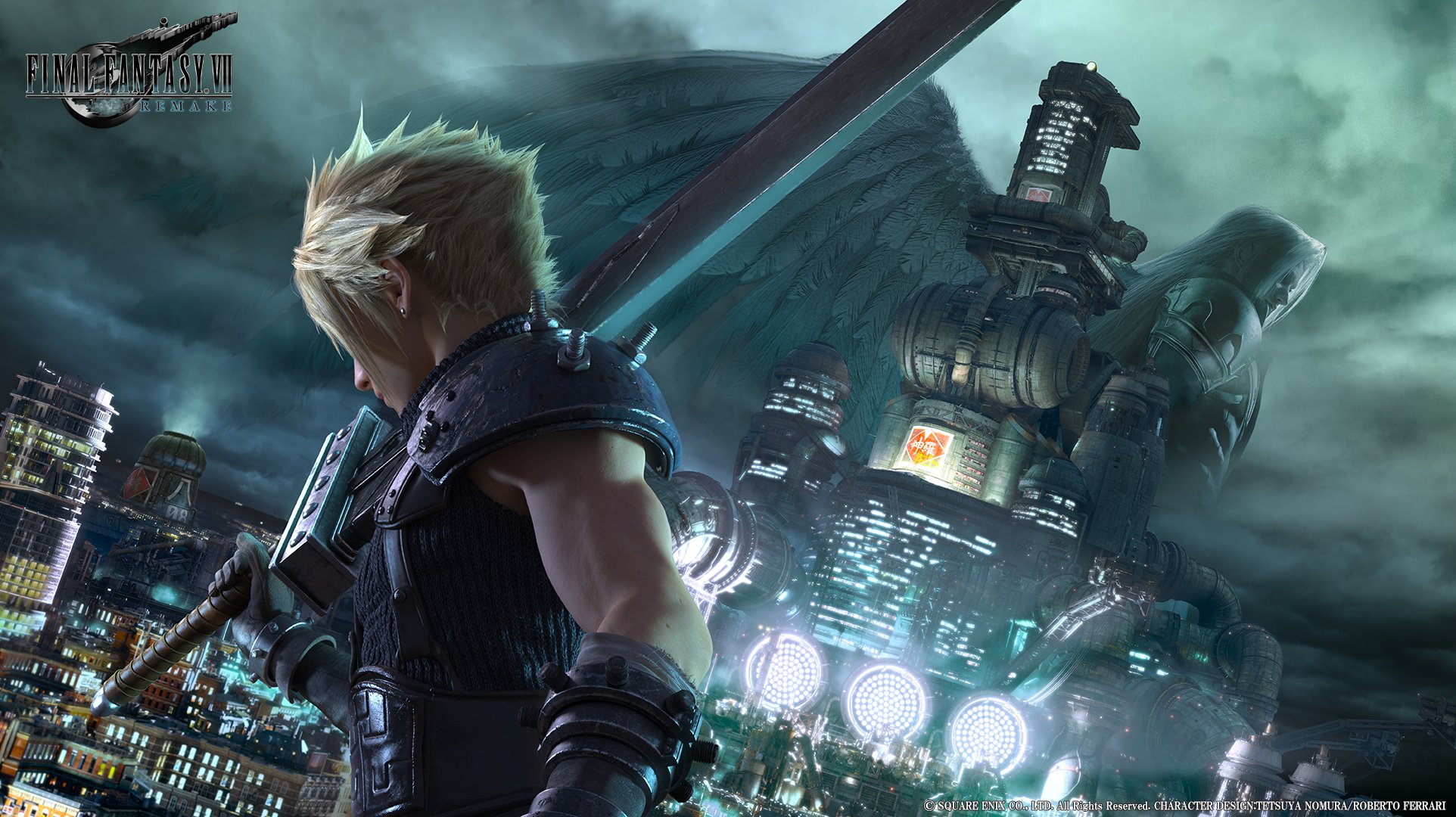 On the legal side of things, ZeniMax Media Inc. has been awarded $500 million in their lawsuit against Oculus. While the jury ruled that Oculus did not misappropriate trade secrets, they did rule that they broke a NDA (Non-Disclosure Agreement). The damage is only a fraction of what was possible though, as ZeniMax's lawsuit was for a total of $4 billion. Former CEO of Oculus, Brendan Iribe, was ordered to pay $150 million, while Palmer Luckey was ordered to pay $50 million. Oculus itself was ordered to pay $200 million for breaking their NDA, an additional $50 million for false designation, and $50 million for copyright infringement.
That's it for this week. Catch you around this time next week, for more Geek Speak.
© Copyright 2016 OTC News Magazine. All rights reserved.